Our background:
Lux Bay are a hugely experienced acoustic duo. Having performed in live bands for a number of years, we will tailor our performances to your exact requirements, delivering stunning acoustic music suitable for any event. Becci is a vocal tutor and has a degree in popular music production. She started singing in live function bands whilst still at college and her amazing voice is one of the very best in the North West. Mick has been playing live music for over 20 years and provides the rock solid musicianship to complement Becci's stunning vocal talents.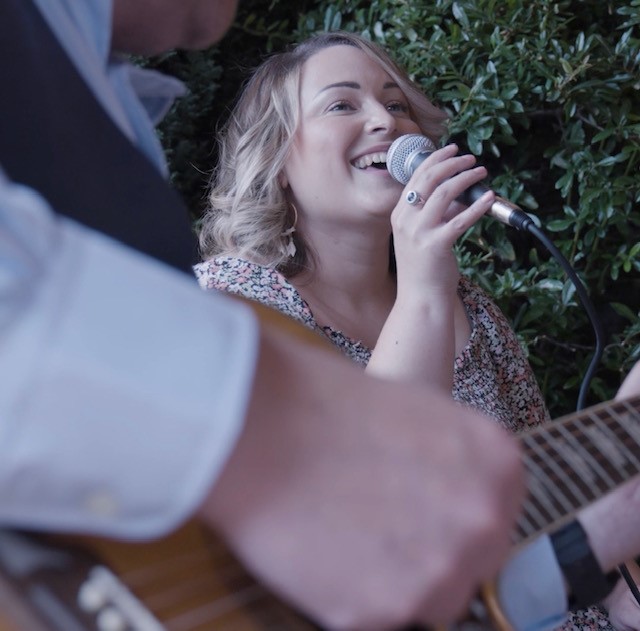 What we do:
We have a wide and varied set-list and offer a number of packages. From our stunning wedding ceremony set to our beautiful laid-back set, perfect for wedding breakfasts, Lux Bay will add that wow factor to make your wedding / event truly memorable. If you are looking to fill the gap during the early evening period of your wedding, typically when the evening party room is being set up and guests are gathered elsewhere, our popular set of acoustic crowd-pleasing sing-along songs is guaranteed to keep people entertained and kick-start the party. If you can't choose, why not try a combination of the three? Our sets cover a multitude of eras and genres and include songs by the likes of Adele, Bruno Mars, The Temptations, The Beatles, Elvis, John Legend, Bob Marley, Oasis, The Calling, Florence & The Machine, Kylie, Rihanna, Ellie Goulding and many, many more, plus a few unexpected covers which will surprise you (in a good way!) – truly something for everyone! Given our talent and flexibility, we will also consider learning any special requests you may have – there aren't many which have proven too much of a challenge for us so far!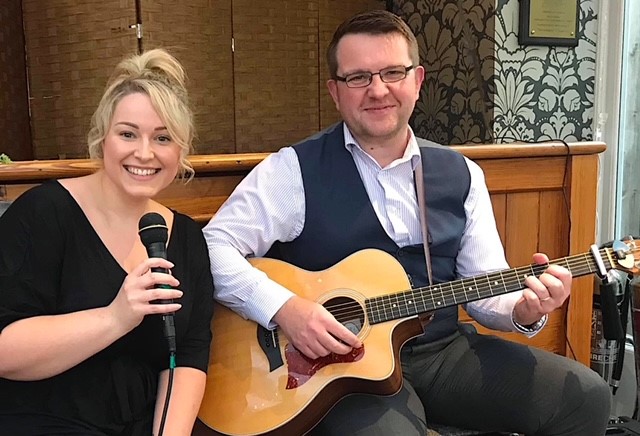 Why you should book us:
If you are looking for an extremely talented duo who pride themselves on their professionalism and genuine love of all kinds of music, and who will ensure your wedding or event is a day which you will truly remember for the rest of your lives, look no further than Lux Bay!